Business Links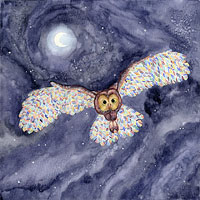 Abi VedØy
My daughter produces some wonderful art work, which can be seen at Abi Eleri Illustration Particularly check out her sand animations.
... more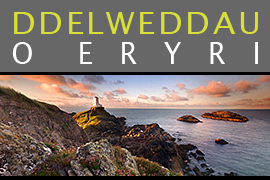 Aspects of Snowdonia
Origins is now owned by Andy Kime as part of Aspects of Snowdonia. Andy's image gallery can currently be found at Images of Snowdonia
... more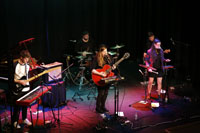 Firewoodisland
Wonderful sounds from my favourite band (well I might be biased as it is led by my son-in-law, Stian and my daughter Abi).
... more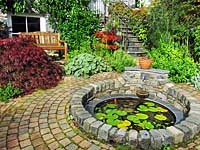 Isobel Pigott - Artist and garden designer
This is my sister that I am pointing you towards. Izzy has always been a far more gifted artist than her brother, and used to combine this with her love of plants to provide a wonderful garden design service,.producing her disigns by hand which were worth framing and putting on the wall in their own right! She is now concentrating on her more general artwork. Izzy designed our front garden, which is pictured here.
<!- BODY3 start --> <!- BODY3 end -->